4th Annual Fall Harvest Celebration and 5K Challenge!
Join us for Mount Pleasant's 4th Annual Fall Harvest Celebration on October 6th, 7th and 8th.
FRIDAY, October 5th Prime Rib or Fish Dinner!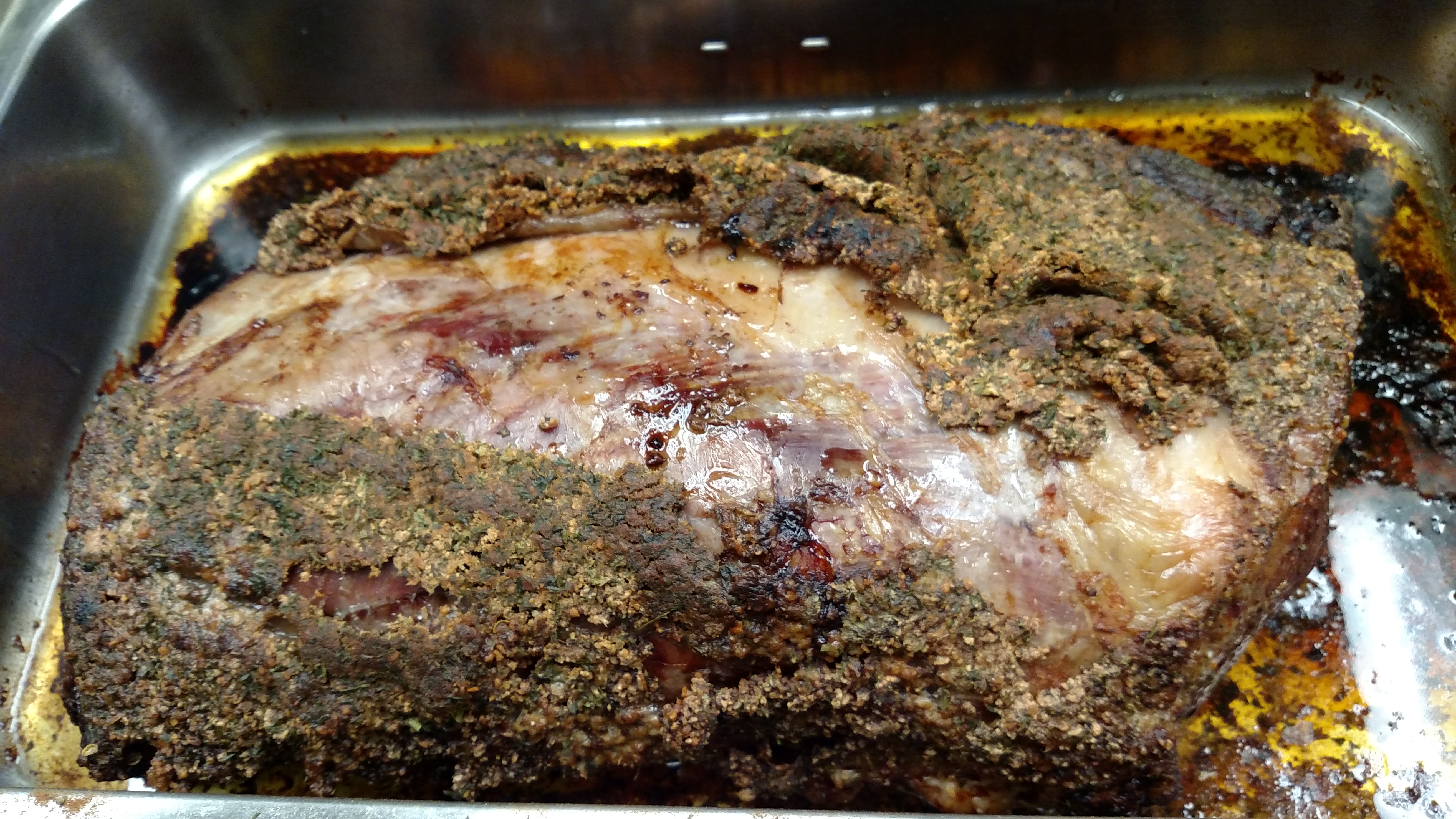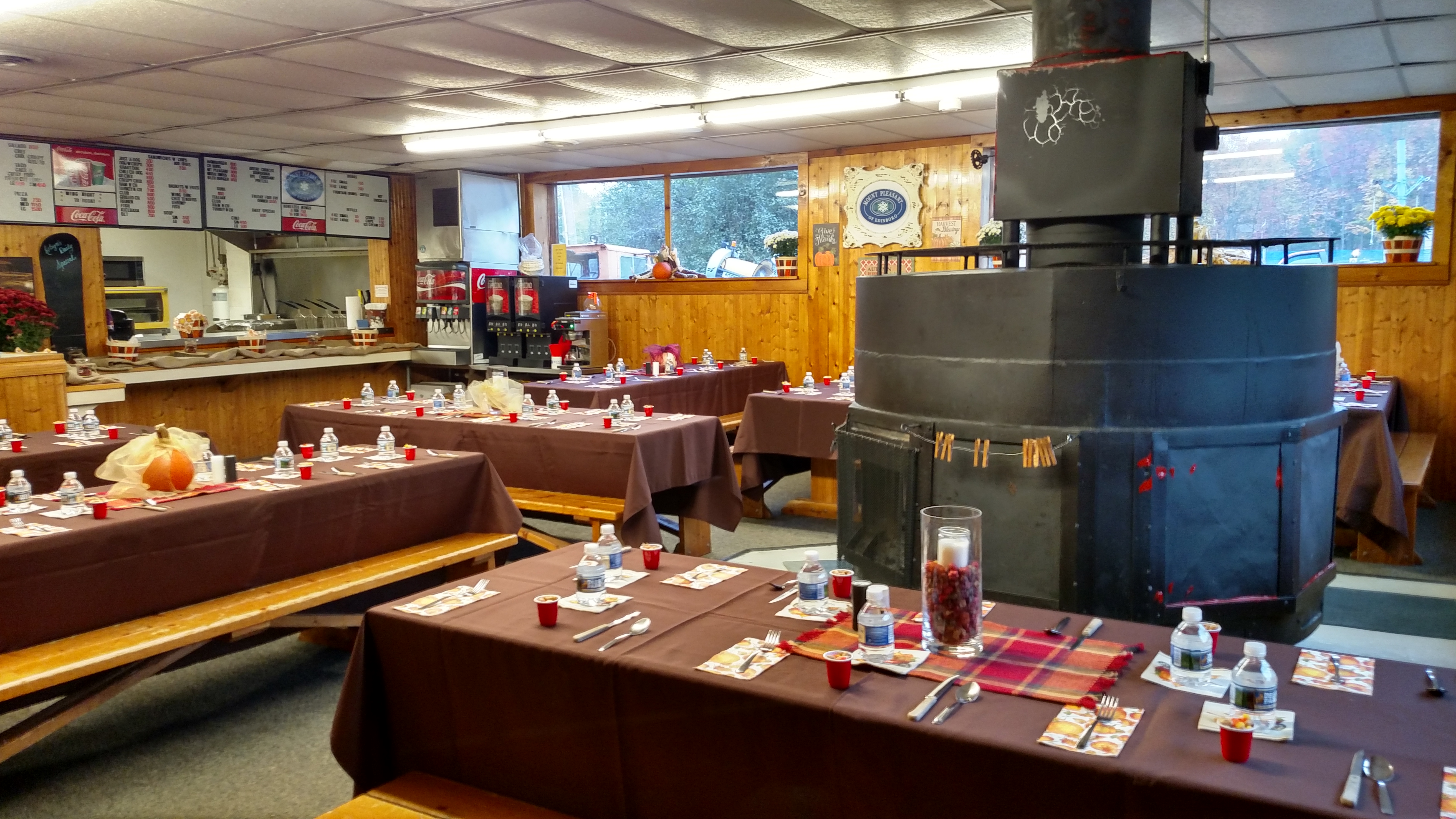 Mount Pleasant of Edinboro proudly presents its Second Annual Fall Harvest Celebration Dinner from 6 to 9 pm! Guests can choose from two main dishes: Robyn's Famous Fish Fry (approximately 8-12oz.) for $20 or Prime Rib (approximately 12oz.) for $25! Dinners include the following:
An appetizer of spaghetti and red sauce, baked potato for prime rib, home-cut fries for fish, broccoli, coles slaw, and a dinner roll.
Dessert will be sherbert!
Beverage (Coke products, coffee, tea, and bottled water).
Adult beverages will be available by donation.
The Annual Fall Harvest Celebration Dinner is available by reservation only and seating is limited. To make a reservation, please follow the prompts below per each person attending! CASH or CHECK ONLY due the evening of the dinner.
Saturday, October 6th 5K or 5 MILE Race!
The 5K Challenge is back and better than ever! This year we are pleased to introduce our 5 MILE BIKE RACE! These races will test the endurance of even the fittest athlete. CASH prizes will be awarded to the first three men and women in both the bike and run races. For more information and to register, click the "Register Here" link below.
Also on Saturday are scenic chair rides and a tree scavenger hunt so be sure to bring your whole family! The Ski Swap will also be on going! SKI SWAP FORM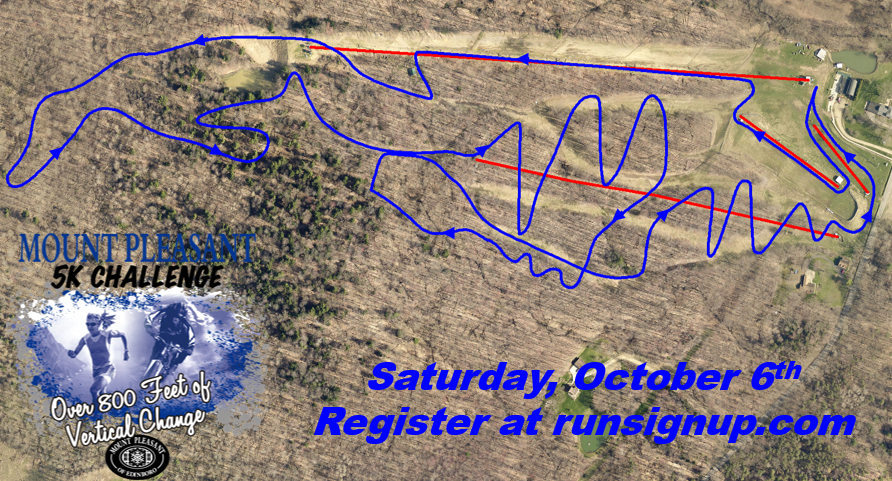 Sunday, October 7th
KIDS DAY 11:00 to 5:00!!
Kids can enjoy Bouncy Houses, Face Painting, Pumpkin Decorating and Magic Steve and his Balloon Art Sculptures, and chairlift rides throughout the day.
NEW THIS YEAR: Hair Painting, Duck Matching Game or kids can try their skill at Tossing Bean Bags in Olaf or A Minion to win a prize. There will also be a Kid's Fun Run at 1:30. Don't miss the FUN!!
The Ski Swap will also continue into Sunday!