Current Conditions
Overcast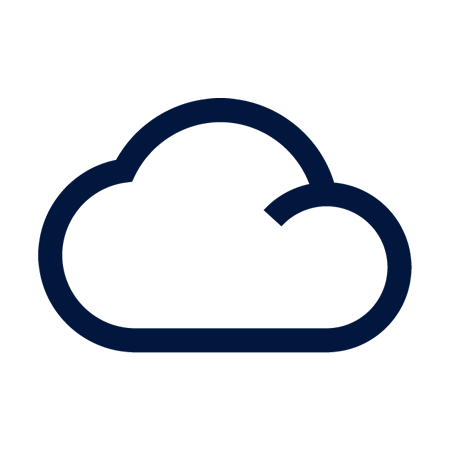 23°
Today
Snow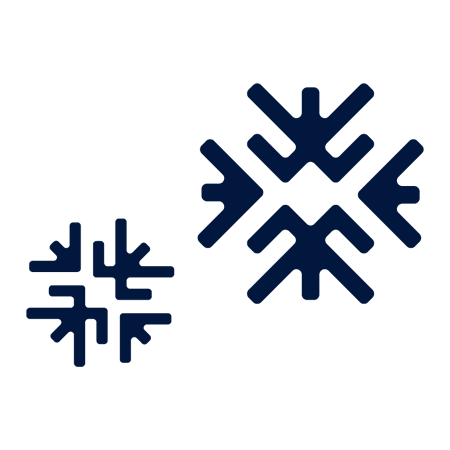 Tomorrow
Snow Showers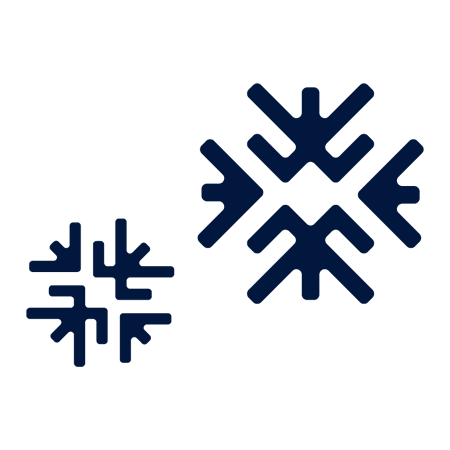 Thursday
Overcast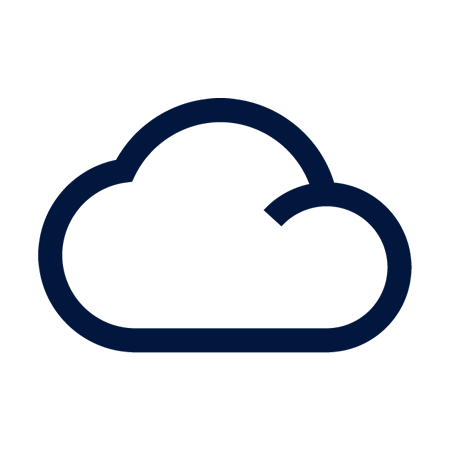 Friday
Snow Showers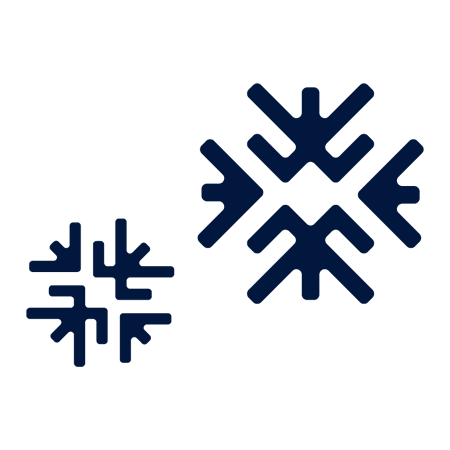 Weather conditions last updated at 6:00 PM
Base Depth:
10" to 18"
/
New Snow:
No new sno
Snow Condition: Machine Groomed, $18 lift tickets
Slopes Open: 2 out of 6
A Family Place | Mount Pleasant of Edinboro

Mount Pleasant is the perfect place to bring your family for a day full of winter fun. If you're interested in learning how to ski, we have a team of ski instructors who are dedicated to teaching people their passion. From skiing to snowboarding to snow tubing, we have everything for a full family fun day!
Mount Pleasant offers services such as:
Mount Pleasant is dedicated to giving you a safe, fun and enjoyable experience. Don't worry if you're not a skiing and snowboarding expert. By offering a variety of lessons and programs as well as having a staff full of experienced instructors, you'll be capable of riding alongside the experts in no time.
Mt. Pleasant News

Looking for quick and easy purchasing? Buy what you need from Mount Pleasant of Edinboro right here, right now! There's no need to drive all the way out to us.

Snokids and Snoparents is the ideal way to break out of the dreary winter weather and enjoy the snow as a family! The Snokids program uses games and props to promote an engaging learning environment for kids as young as 4 to help them learn to ski or snowboard. We maintain an instructor to student ratio no greater than 4 to 1 for beginners to promote individual growth and mastery