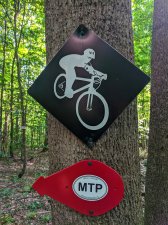 The majority of our 6-mile network is open, however, some areas remain snow-covered and wet. Please use caution and avoid wet trails.
See the complete set of rules and get your pass at the lin...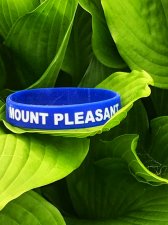 Mount Pleasant is excited to offer our Summer Access Pass! The Summer Access Pass will allow patrons to enjoy Mount Pleasant all summer long. Summer activities include walking, trail running, hiking, mountain biking, picnicking, dog walking and more. The Summer Access Pass...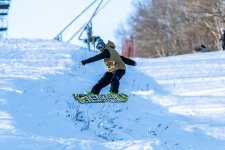 Unfortunately, the 2020/2021 season is coming to an end. Sunday, March 14th will be the final day of a great season.
We would like to extend a thank you to all our dedicated lesson program pass holders and season pass holders who joined us for this seaso...