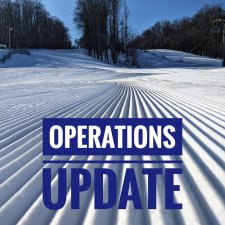 We have received a lot of questions about opening additional terrain. The simple answer is: we want to be skiing on more slopes just as bad as you and we are trying our h...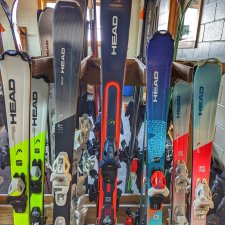 Mount Pleasant is pleased to offer Head skis for sale! We have a limited selection, however, we may be able to order them before Christmas! Email us or inquire at the lodge!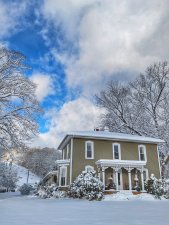 We are pleased to introduce the Mount Pleasant House! This 6-bedroom home, which will be rebranded as "The Mount Pleasant House" will offer short-term (week and weekend) vacation rentals beginning in the summer of 2023. In addition to short-term vacation rental, this proper...