Current Conditions
Clear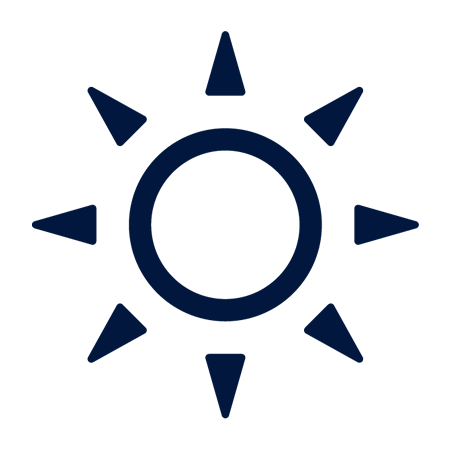 78°
Today
Clear throughout the day.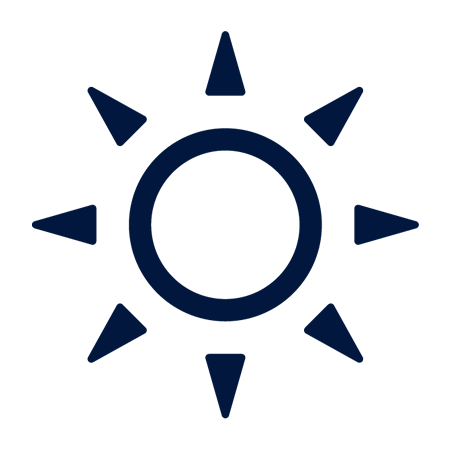 Tomorrow
Clear throughout the day.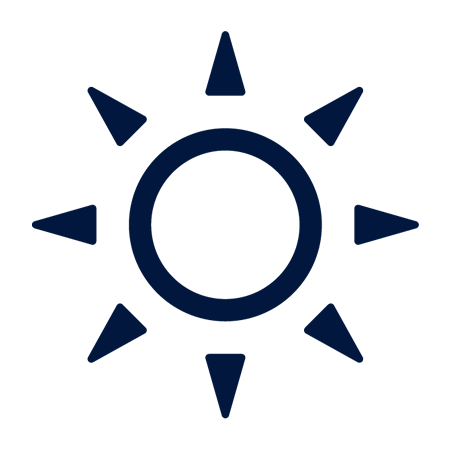 Mon
Rain in the evening and overnight.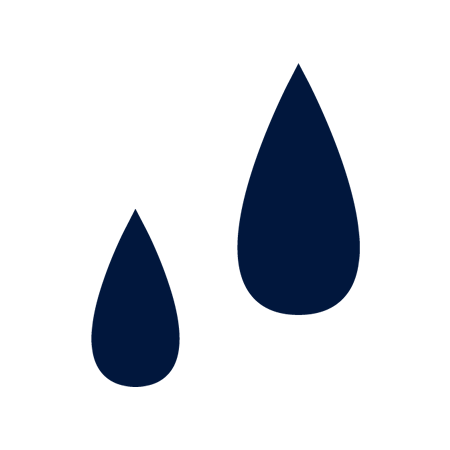 Tue
Rain throughout the day.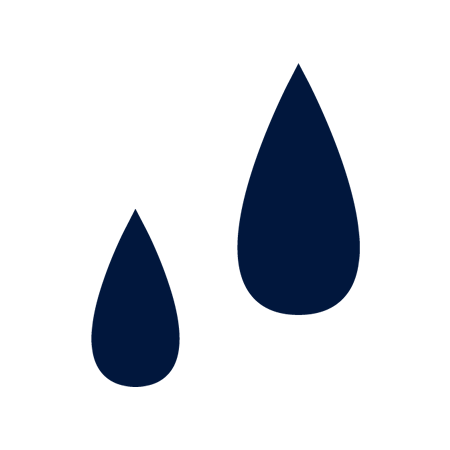 Weather conditions last updated at 7:01 PM
Snow Condition: Check out our summer access pass!
Slopes Open: 0 out of 0
Check out our 2020 bike and run challenges!
Video Tutorials
A Family Place | Mount Pleasant of Edinboro

Mount Pleasant is the perfect place to bring your family for a day full of winter fun. If you're interested in learning how to ski, we have a team of ski instructors who are dedicated to teaching people their passion. From skiing to snowboarding to snow tubing, we have everything for a full family fun day!
Mount Pleasant offers services such as:
Mount Pleasant is dedicated to giving you a safe, fun and enjoyable experience. Don't worry if you're not a skiing and snowboarding expert. By offering a variety of lessons and programs as well as having a staff full of experienced instructors, you'll be capable of riding alongside the experts in no time.
Mt. Pleasant News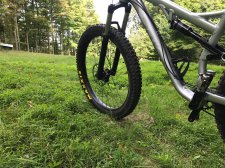 We are pleased to announce the Read More »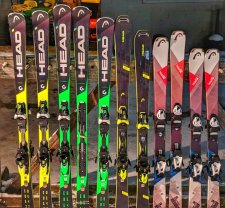 We are pleased to announce that we will be selling skis, snowboards and other gear! Equipment can be ordered by March 22nd and picked up in the fall!

Saturday and Sunday are the last days of the year! We will be open from 10 am to 6 pm.
Saturday: St. Patricks Day
Sunday: Cardboard Box Derby
Please check out the complete news listing for a full schedule!