Season Passes
Introducing our all-access season pass with exclusive benefits. With our season pass you get access to unlimited skiing, boarding, cross-country skiing, and snowshoeing. Includes our SUMMER ACCESS PASS that lets you explore 7 miles of scenic trails that can be used for hiking or mountain biking all summer long! Our season pass also INCLUDES THREE DAYS OF SKIING AT Ski Cooper in Colorado!
Don't miss out on this opportunity to enjoy the great outdoors year-round!
Lessons
Whether you're a beginner or looking to enhance your skills, Mount Pleasant offers multiple high-quality lesson programs to tailor to your needs. The Snyder Ski School of Mount Pleasant is proud to be a member of the Professional Ski Instructors of America. The Snyder Ski School is home to 35 ski and board instructors who train and teach daily. Our experienced ski instructors will work with you to help you reach your personal ski or snowboard goals.

Gift Cards
Looking for quick and easy purchasing? Buy what you need from Mount Pleasant of Edinboro right here, right now! There's no need to drive all the way out to us! Gift cards can be used in-store only! They are not redeemable for online purchases of lesson programs or tubing.
Ski Shop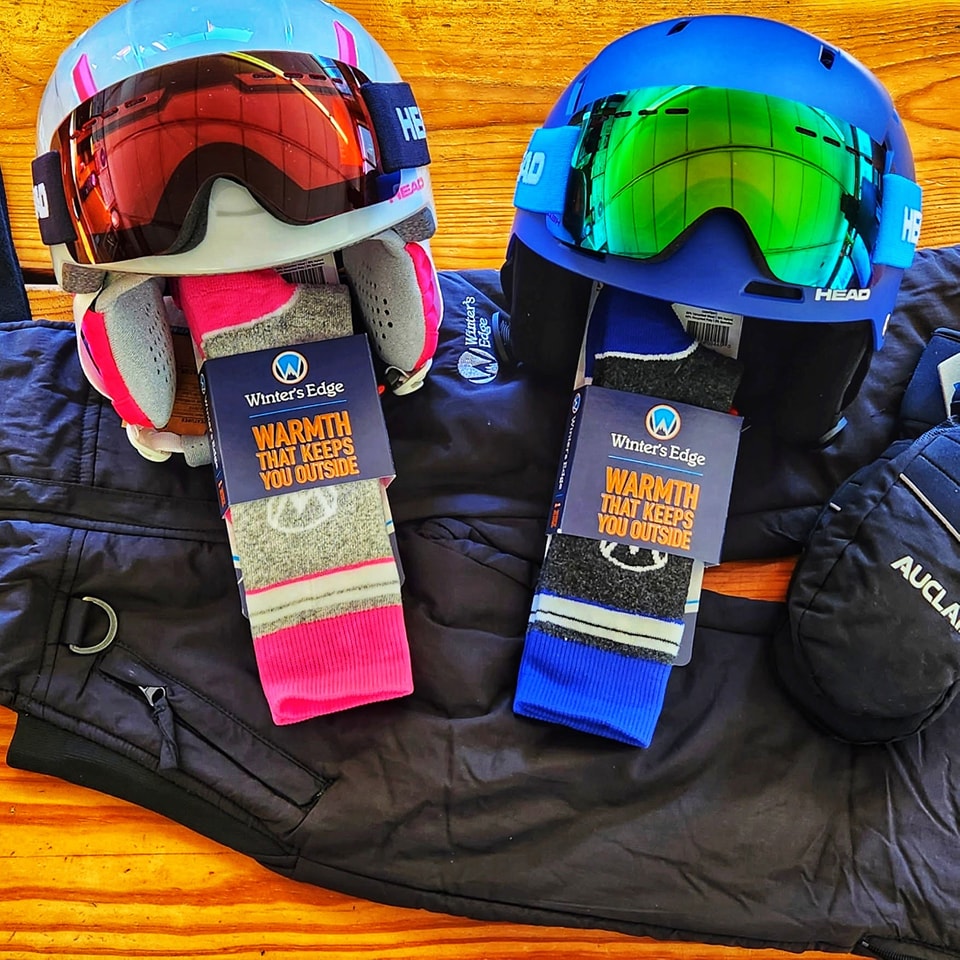 Helmets
Mojo / Maja

(youth)

$55.00

with visor

$100.00

Taylor

$70.00

Valery / Vico

$85.00

Compact

$95.00
Goggles
| | |
| --- | --- |
| Head Jr Solar | $40.00 |
| Scott OTG | $60.00 |
| Head F-LYT | $65.00 |
| Head Contex | $75.00 |
| Head Contex Pro | $95.00 |
Gloves & Mittens
Auclair Tracker Liner

$26.00

Auclair Parabolic Mitten

(youth)

$30.00

Auclair Parabolic Mitten

$35.00

Winters Edge Polar Bear Mitten

(youth)

$30.00

Winters Edge Artic Fox Glove

(youth)

$30.00

Winters Edge Insul Glove

$40.00

Winters Edge Insul Glove

(wrist strap)

$50.00
Neck Gaiter & Helmet Liners
| | |
| --- | --- |
| Tube Aculair Light | $18.00 |
| Tube Kids Print Fleece | $10.00 |
| Tube Kids WE Polar | $11.99 |
| Tube Motley Fleece | $20.00 |
| Tube Motley Sportsflex | $15.00 |
| Tube WE Polar Fleece | $15.00 |
Snowpants
| | |
| --- | --- |
| Snowpants (Bibs) | $50.00 |
| Snowpants | $70.00 |
Socks
| | |
| --- | --- |
| Euro | $20.00 |
| Kids Kicker | $15.00 |
| Kids Lorpen 2 Pack | $20.00 |
| Lorpen Adult | $20.00 |
| Winter Edge Camber Adult | $20.00 |
Mount Pleasant Merchandise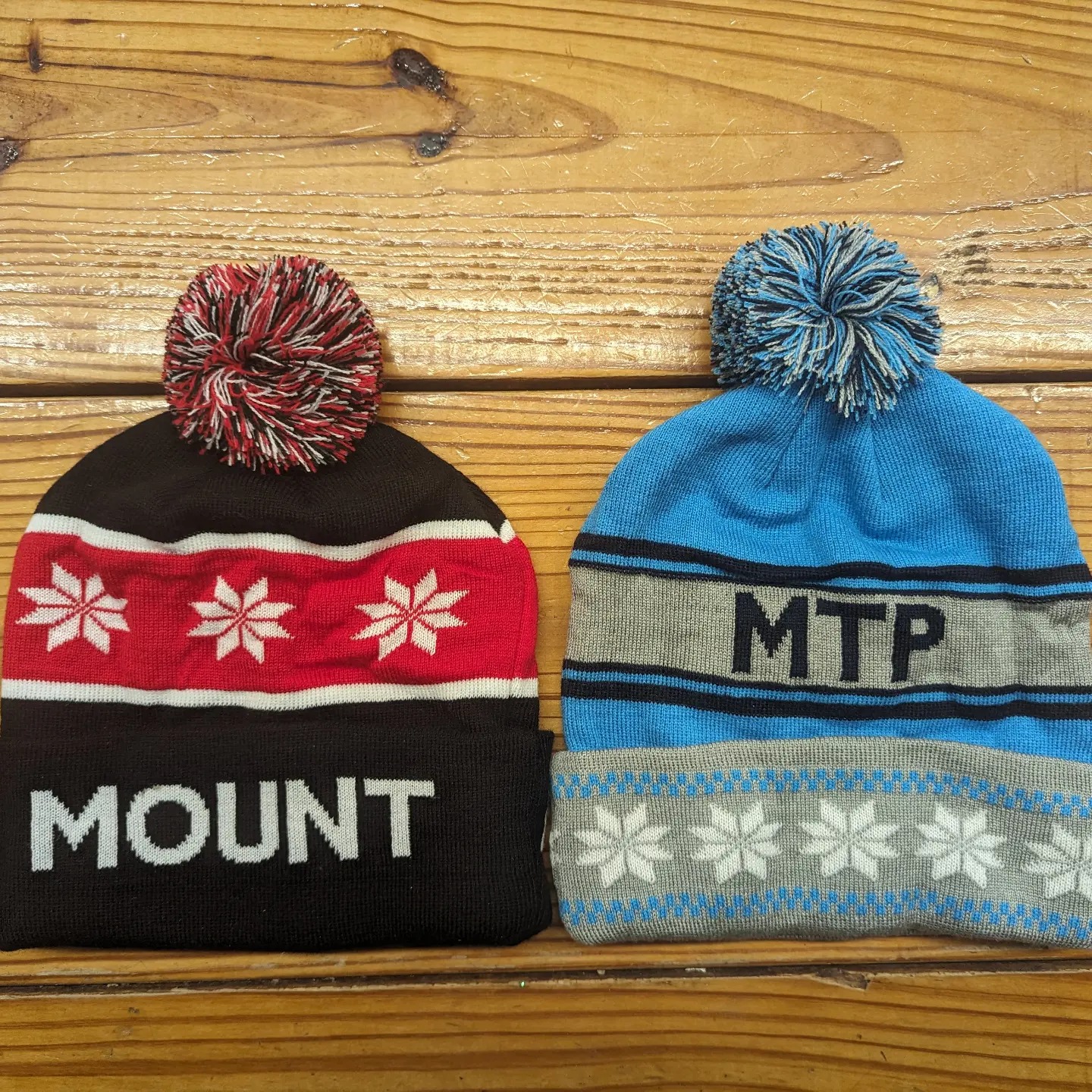 Hats
T-shirts
1/4 Zip
Hoodies
Pins & Decals
Mugs