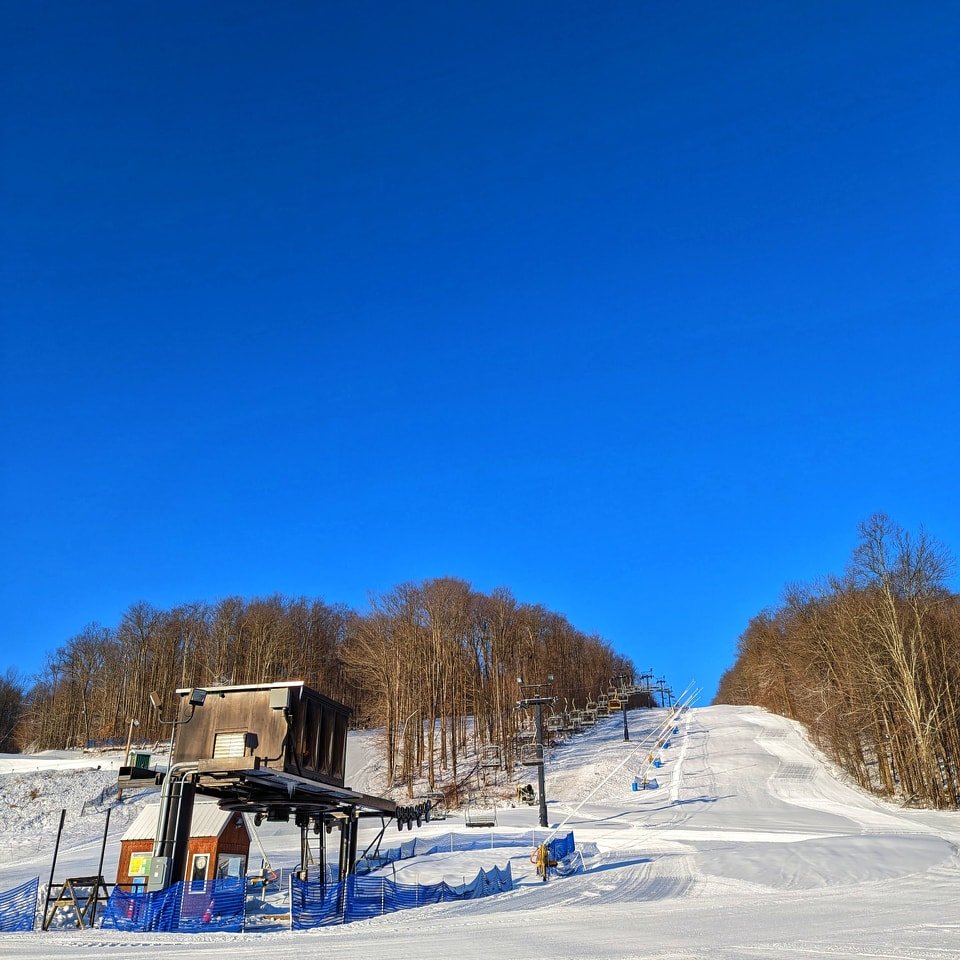 To the most loyal winter sports enthusiasts,
The chairlift has spun its final round of 2022/2023 season. Although Mother Nature delivered us a "winter" that was less than desirable, we are very proud of the season, including an INCREDIBLE last day of the year!! Check out a few of our favorite photos for this season. Feel free to comment and add your own favorites!
Although it wasn't easy, and we had to make more snow than we ever have, the slopes were in excellent shape for the vast majority of the season and provided a great skiing surface.
We would like to thank all of our staff for all of their incredible effort. From lift operations, to ski school, to inside operations, we had a truly exceptional crew of team members. Although it may have been the poorest winter in 53 years, our over 100 employees this season were the best in 53 years.
Finally, we would like to thank our customers. Even though the snow didn't show up as planned, we could rely on you to join us! We truly believe that we have the best customer base in the ski industry, and for that, we thank you for all of your patronage this winter. We couldn't make this happen without your help.
We wish everyone the best spring, summer and fall and we can't wait to see you next winter! Winter can only be better next season!
Thank you,
Mount Pleasant Management