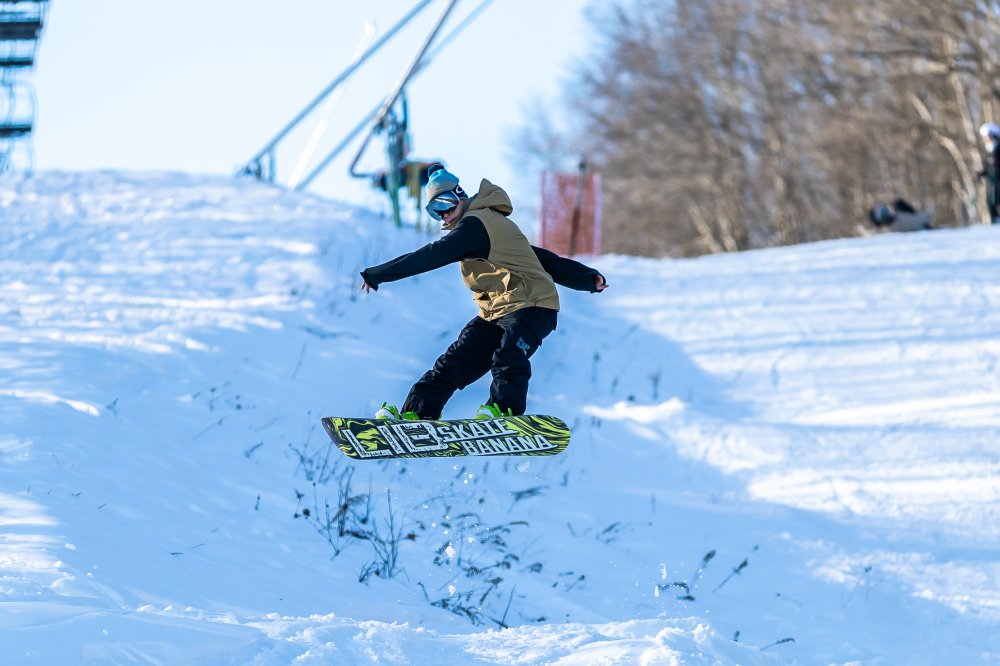 Unfortunately, the 2020/2021 season is coming to an end. Sunday, March 14th will be the final day of a great season.
We would like to extend a thank you to all our dedicated lesson program pass holders and season pass holders who joined us for this season and to all the new skiers and snowboarders who learned this year.
We will be open on Thursday, March 18th from 5 to 8 pm and Saturday, March 20th from 12 to 5 pm for ski and snowboard sales, season pass sales, summer access pass sales and locker clean out.
Again, thank you to everyone for your patronage this season! We look forward to seeing you on the slopes next winter, if not this summer!