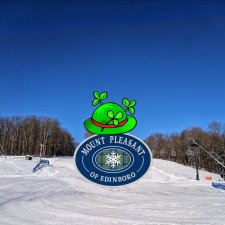 St. Patrick's Day at Mount Pleasant!

-Kids Scavenger Hunt! Coins will be scattered across the hill, find the coins and return them to the lodge for candy!

-Face Painting

-Corned Beef and Cabbage Special

-$25 lift tickets and $15 rentals

-With the purchase of a lift ticket, get green beads while they last!