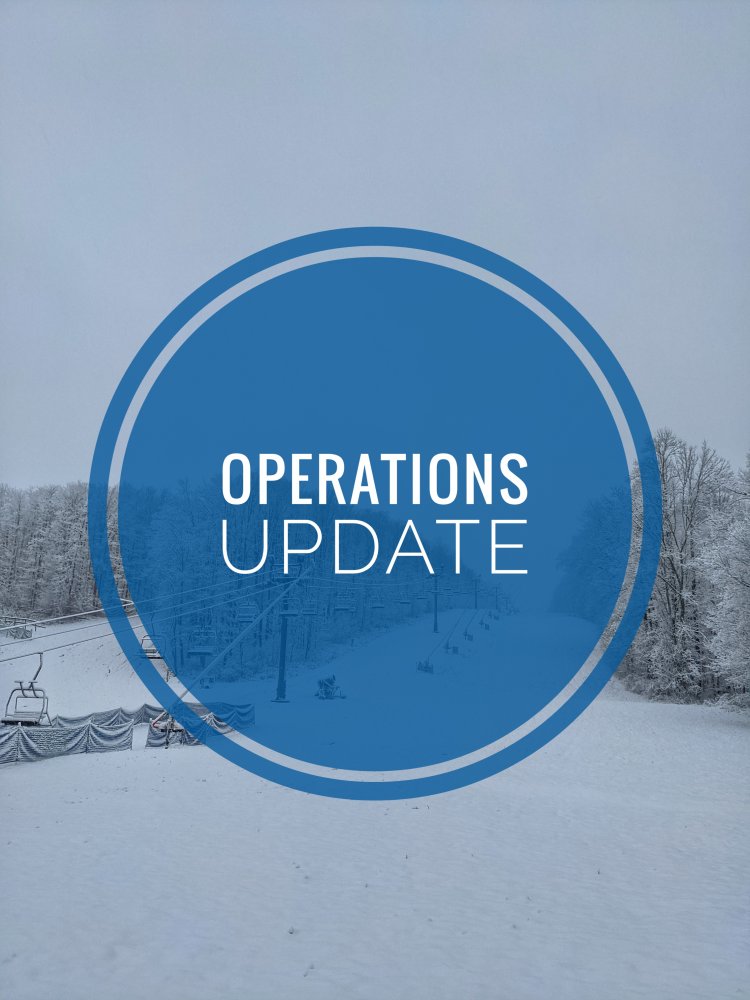 On review of the most recent forecast, two things stand out.
The Good: It's going to be cold and snowy this Friday, Saturday and Sunday.
The Bad: Warm temperatures, wind, and rain arrive starting March 14th and extend for the foreseeable future.
As such, we will end on a cold and snowy note! We have decided that this Sunday, March 13th, will be our last day for skiing and snowboarding.
Below are the following hours of operations and events:
Friday the 11th: 11:00 am to 9:00 pm
Saturday the 12th 9:30 am to 9:00 pm
Sunday 9:30 am to 6:00 pm
Lodge hours for equipment pickup and locker rentals:
Wednesday the 16th and Thursday the 17th 5 pm to 7 pm
The SnoBox Derby will still go on Sunday the 20th if the weather allows.
Registration will start at 9:00 am, inspection will start at 10:00 am and the race will follow immediately afterward.
We will host an employee and season pass holder party on Sunday the 20th from 3:00 pm to 6:00 pm.
As always, thank you to our awesome family of Season Pass holders, After School and SnoKids participants, tubers, and everyone who joined us this season. We couldn't do it without you!!