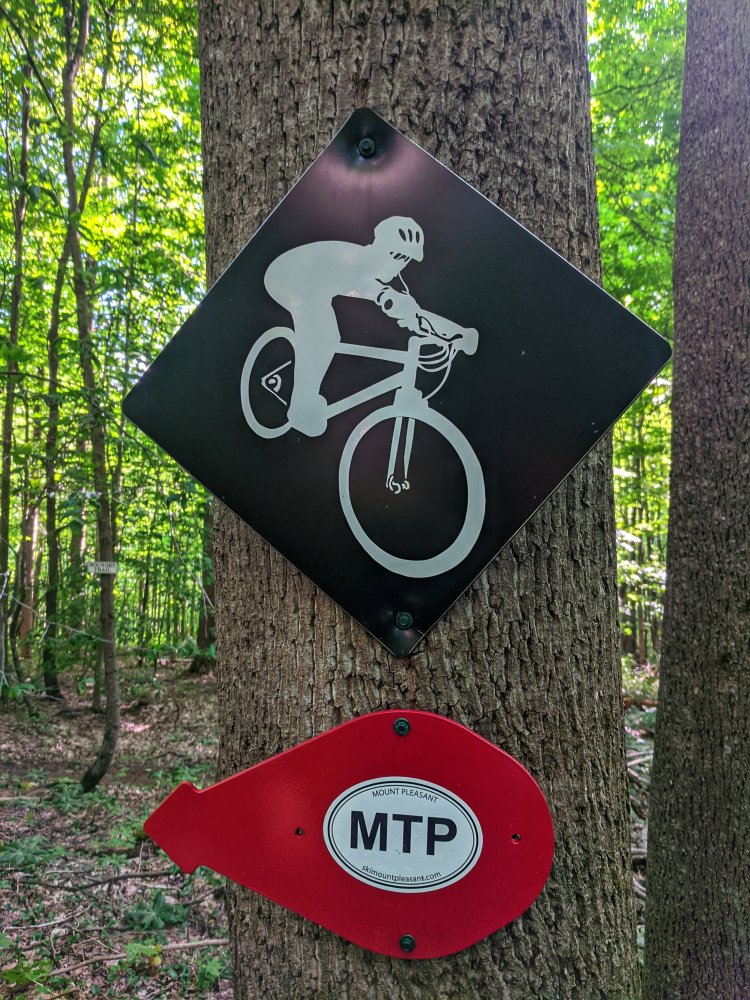 Our trails at Mount Pleasant are now open! Check out the website at the link below for information on our Summer Access Pass! This pass is just $25 and allows you complete use of the trail network all summer. Summer access passes are at the link below. They are also available to Season Pass Holders!

Want to pick up or pay for your pass in person? Join us Wednesday, May 25th from 3 pm to 6 pm!

Not ready to commit to a pass? No problem! We have a one-time donation box outside the lodge or you can donate online. Check out the link below for more information. All proceeds from the Summer Access Passes are used to advance and better the trail networks.
See you on the trails!