Current Conditions
Snow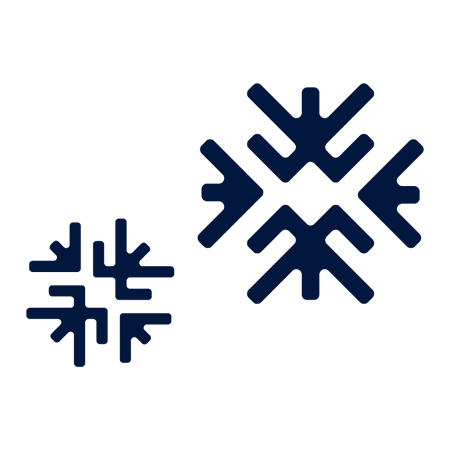 33°
Today
Ice Pellets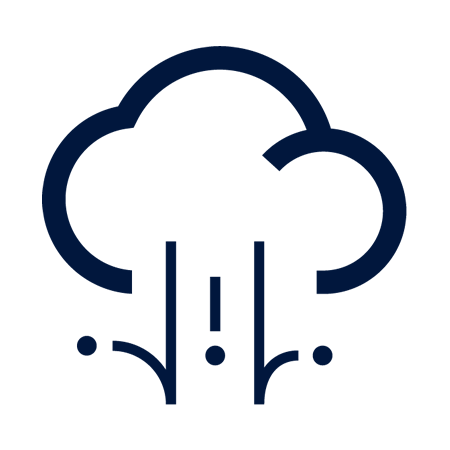 Tomorrow
Rain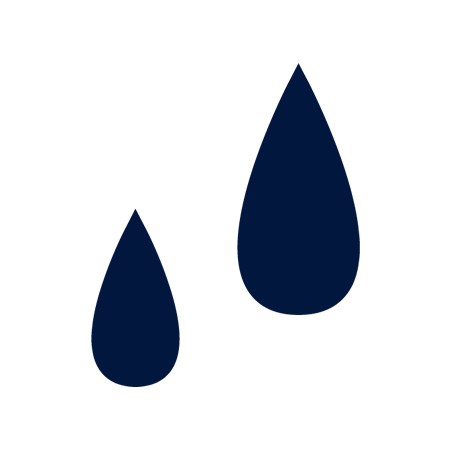 Saturday
Chance of Rain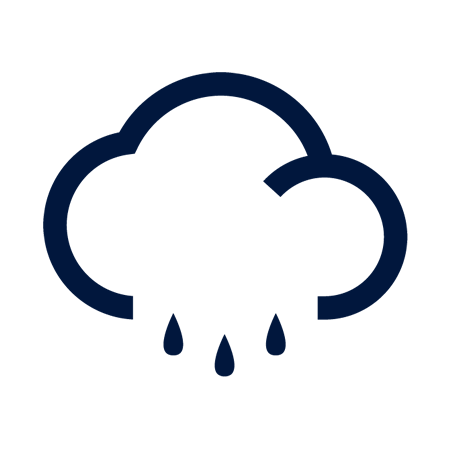 Sunday
Chance of Rain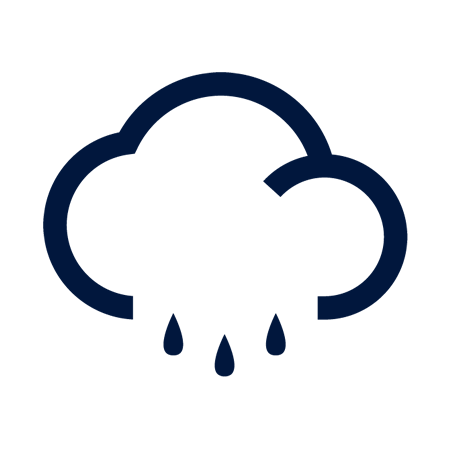 Weather conditions last updated at 6:05 PM
Base Depth:
6 to 18"
/
New Snow:
0 inches
Snow Condition: Reopening for skiing and snowboarding Friday!
Slopes Open: 0 out of 5
A Family Place | Mount Pleasant of Edinboro

Mount Pleasant is the perfect place to bring your family for a day full of winter fun. If you're interested in learning how to ski, we have a team of ski instructors who are dedicated to teaching people their passion. From skiing to snowboarding to snow tubing, we have everything for a full family fun day!
Mount Pleasant offers services such as:
Mount Pleasant is dedicated to giving you a safe, fun and enjoyable experience. Don't worry if you're not a skiing and snowboarding expert. By offering a variety of lessons and programs as well as having a staff full of experienced instructors, you'll be capable of riding alongside the experts in no time.
Mt. Pleasant News

We are proud of Edinboro native Rick Shimpeno as he prepares to coach the US Men's and Woman's Snowboard Halfpipe team in the Olympic games starting tomorrow! Rick took time out of his busy schedule in South Korea to answer a few questions we had for him in regards to his experiences as coach and advice for all the young boarders and skiers out there. Best of luck to Rick, the US Men's and Women's Halfpipe Team and Team USA in this years Olympics! Click "read more" to check out the full question and answer!


We are looking for new ski and snowboard patrollers! Mount Pleasant Ski Patrol is a hard-working, enthusiastic group of skiers and snowboarders, serving Mount Pleasant Ski Area by helping other skiers and snowboarders! Each patroller is trained in Outdoor Emergency Care, CPR and other rescue skills.