Current Conditions
Partly Cloudy
28°
Today
Partly Cloudy
Tomorrow
Clear
Monday
Snow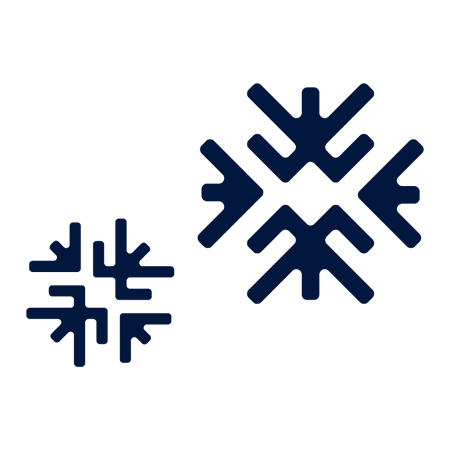 Tuesday
Snow Showers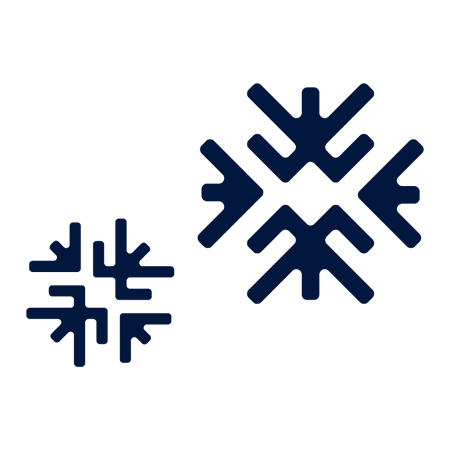 Weather conditions last updated at 7:48 AM
Base Depth:
6 to 18 inches
/
New Snow:
2 inches
Snow Condition: Machine Groomed / Variable Conditions
Slopes Open: 4 out of 10
A Family Place | Mount Pleasant of Edinboro

Mount Pleasant is the perfect place to bring your family for a day full of winter fun. If you're interested in learning how to ski, we have a team of ski instructors who are dedicated to teaching people their passion. From skiing to snowboarding to snow tubing, we have everything for a full family fun day!
Mount Pleasant offers services such as:
Mount Pleasant is dedicated to giving you a safe, fun and enjoyable experience. Don't worry if you're not a skiing and snowboarding expert. By offering a variety of lessons and programs as well as having a staff full of experienced instructors, you'll be capable of riding alongside the experts in no time.
Mt. Pleasant News

Mount Pleasant will reopen for skiing and snowboarding today at 11:00 AM!

What a way to start the weekend! 4 inches already and its still dumping!