Current Conditions
Overcast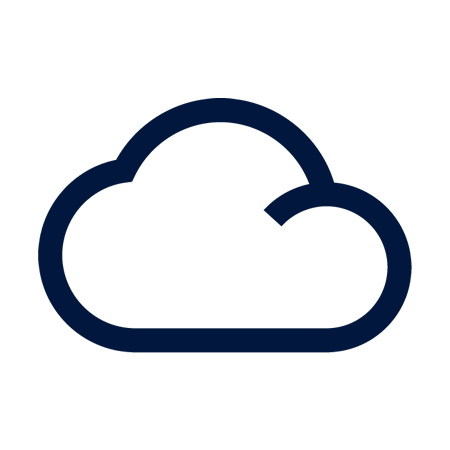 52°
Today
Chance of Rain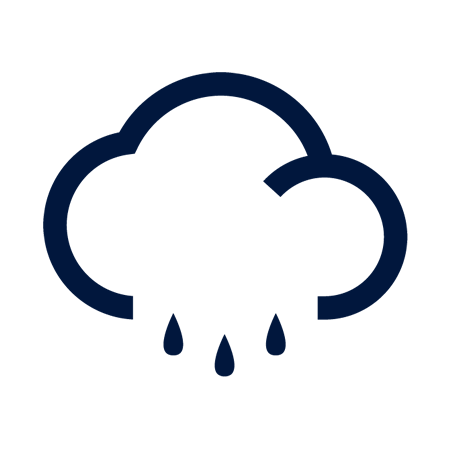 Tomorrow
Chance of Rain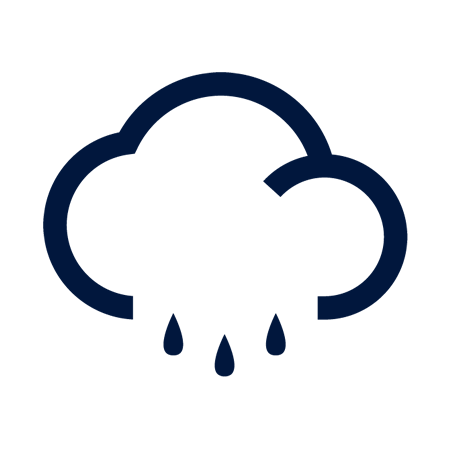 Thursday
Partly Cloudy
Friday
Chance of Rain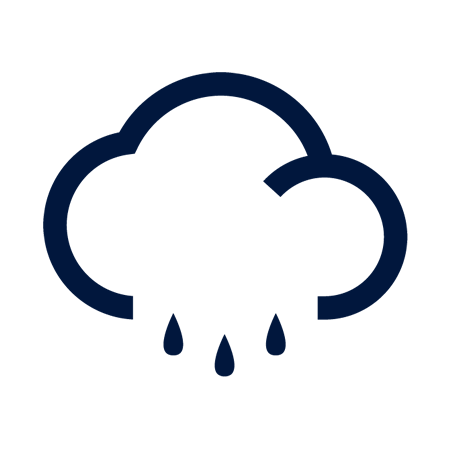 Weather conditions last updated at 11:24 PM
Mount Pleasant of Edinboro | A Family Place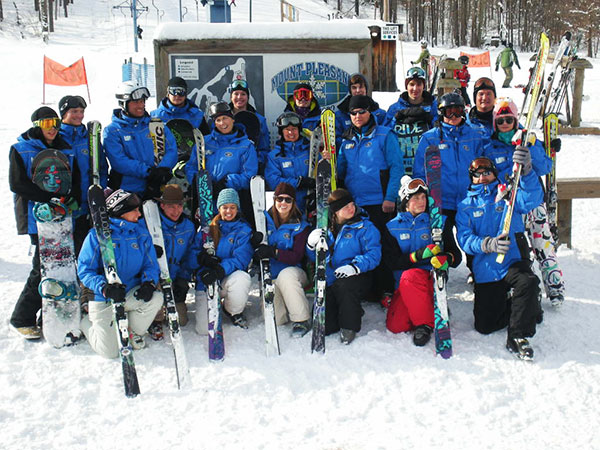 Mount Pleasant of Edinboro is the perfect place to bring your family for ultimate winter fun. Whether you're an expert or newbie, our professional instructors can help bring you to the skill level you want to be at. We have specialized instructors to help kids and adults of all ages and skill levels.


Mount Pleasant offers everything you need to have fun in the snow including:
Mount Pleasant is dedicated to giving you a safe, fun and enjoyable experience. By offering a variety of lessons and programs as well as having a staff full of experienced instructors, you'll be capable of riding alongside the experts in no time.