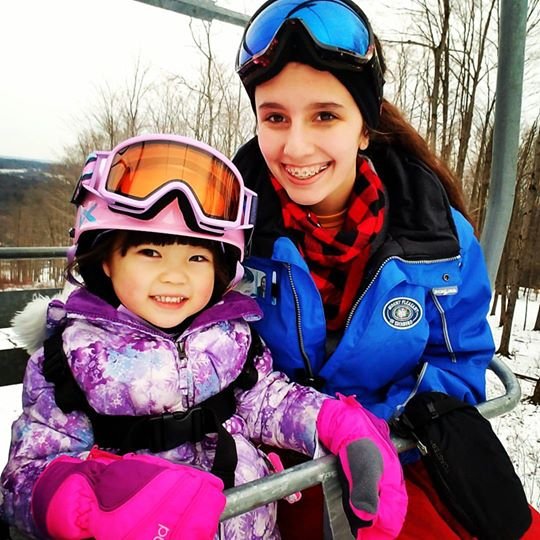 SnoKids and Snoparents
Snokids will start on January 9th and 10th!
Program Details:
Please review the COVID Safety Plan on the Homepage

All age groups

All-day lift pass good on your day, all season. Even after lessons are over!

Group Lesson - 1.5 hours

Ski and snowboard before and after your lesson!

Must register prior to DECEMBER 20TH to assure your spot.

A $20 late fee per registration will apply after December 20th.

Mount Pleasant COVID Safety Plan will be in effect for lessons.

Instructors will emphasize social distancing and self-sufficiency as a skier or rider.
In order to best balance our guests on-premises, we WILL close certain time slots as they fill.
At no time during the season shall we limit the access to the mountain for an After School participant, however, we MAY limit over the counter ticket sales depending on guest numbers on-premises.
This will be the best option for a "Once a Week" Pass. If you want to come once a week, we encourage you to consider this as an option, and when registering online select "No Lesson"
Sessions: Saturdays and Sundays at 10:00AM, 12:00PM and 2:00PM
Price: $170.00
Rentals: $60 for the entire 6-week session.
Snokids and Snoparents is the ideal way to break out of the dreary winter weather and enjoy the snow as a family! The Snokids program uses games and props to promote an engaging learning environment for kids as young as 4 to help them learn to ski or snowboard.
Parents can take lessons during their children's lesson time, beginning 15 minutes after the children start and ending 15 minutes before the children finish. Snoparents is a great way for parents to engage themselves with winter sports and start family ski/snowboard traditions!