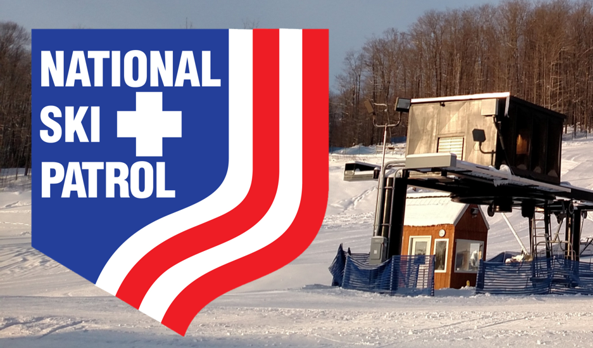 Do you enjoy skiing or snowboarding?
Do you like to help others?
Do you want to put your skills to use to help in your community?

If you answered yes to any of these, then National Ski Patrol System Inc at Mount Pleasant might be for you!

We are looking for new ski and snowboard patrollers! Mount Pleasant Ski Patrol is a hard-working, enthusiastic group of skiers and snowboarders, serving Mount Pleasant Ski Area by helping other skiers and snowboarders! Each patroller is trained in Outdoor Emergency Care, CPR and other rescue skills.
If you are interested in joining our team, we will be hosting a Ski With a Patroller Day on Saturday, February 20th, and Sunday, February 28th from 2:00 to 3:30 on both days. We will meet outside at the fireplace a 2:00 pm sharp! Please, prior to the event, complete the information below!

Please fill out the form here!