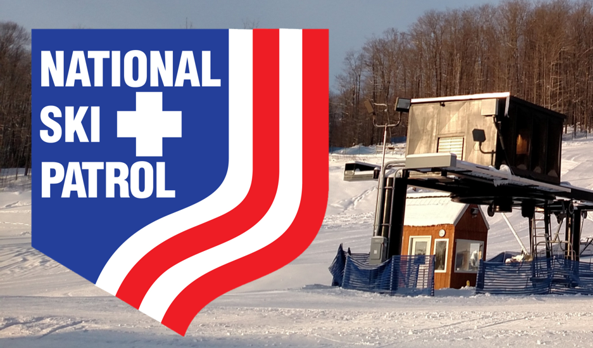 Do you enjoy skiing or snowboarding?
Do you like to help others?
Do you want to put your skills to use to help in your community?

If you answered yes to any of these, then National Ski Patrol System Inc at Mount Pleasant might be for you!

Mount Pleasant Ski Patrol is a hard-working, enthusiastic group of skiers and snowboarders, serving Mount Pleasant Ski Area by helping other skiers and snowboarders! Each patroller is trained in Outdoor Emergency Care, CPR, and other rescue skills.

Mount Pleasant Ski Patrol is a part of the National Ski Patrol System, a member-driven, non-profit organization that values service, camaraderie, leadership, and integrity. Our local patrol supports and participates in the outdoor recreation community by providing emergency care, rescue, and educational services.

If you are interested in joining our patrol, please join us on one of these days. In addition, please fill out the form on the link below!

We hope to see you in a red coat soon!


Please fill out the form here!